Fulbright alumnus David Baker will be giving a talk on BBC Radio 4's Four Thought on May 9th.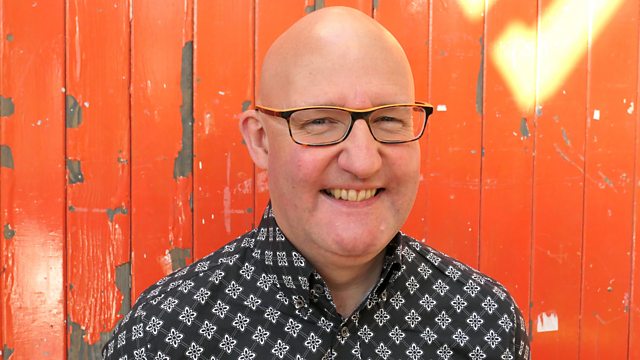 David Baker (Elon University Scholar 2016-17) is a Senior Lecturer in Criminology at Coventry University. He is also a trustee for a homeless charity in Coventry. In 2015 he completed a PhD in Criminology which looked at how accountability is constructed in cases of death after police contact in England and Wales. For his Fulbright he taught Criminology at Elon University in North Carolina and undertook research on how death after police contact affects citizens in the United States by interviewing family members who have experienced a loss as a result of this issue.
David's talk, "Exceptional", discusses what happens to families of people shot by the police. Over the years, he has spent time with many such families - bereaved, grieving, often angry - in the UK and overseas. In this powerful talk David reflects on his time with three families in the United States, and asks whether their experience - not just the loss of a relative but what happened afterwards - was exceptional, or sadly not.
The episode is due to air at 8:45pm on May 9th on BBC Radio 4, or online shortly afterwards https://www.bbc.co.uk/programmes/b0b1syd5