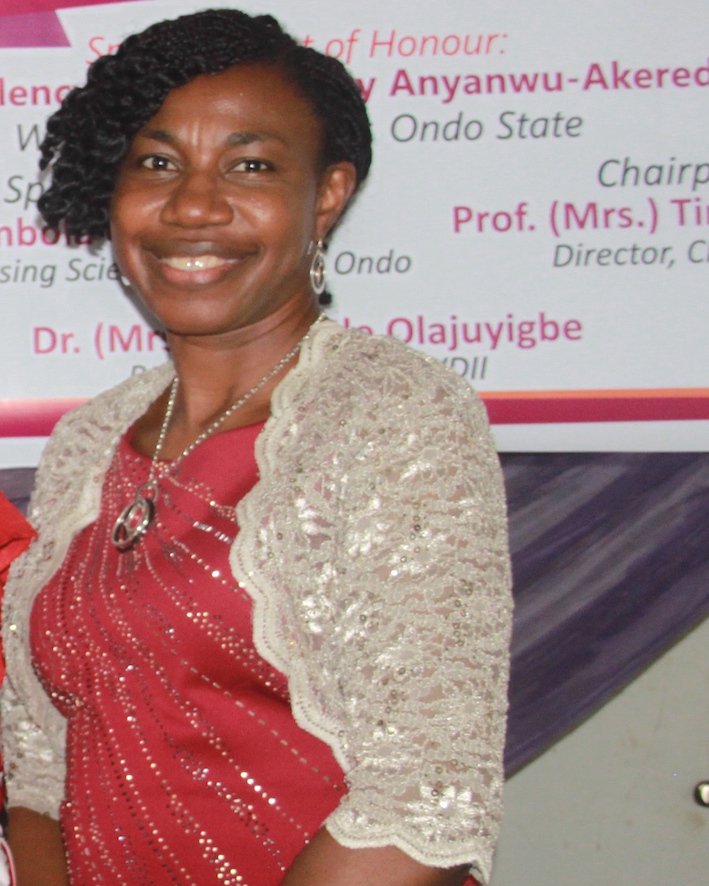 The Women's Dignity Initiative Inc. (WDII) has given scholarships to six indigent female students from rural communities in Ondo State. The WDII is a Non-Governmental Organization, NGO founded by Dr. Mrs. Folasade Olajuyigbe, of the Department of Biochemistry, Federal University of Technology, Akure (FUTA).
WDII provides scholarships to financially challenged but gifted and promising girls in Science, Technology, Engineering and Mathematics [STEM] in remote villages in Nigeria, empowering them through mentorship, training and participation in scientific conferences. The scholarship, made up of tuition fee, science textbooks, mathematical sets and school bags, was presented in an award ceremony and the official presentation of WDII at the Theodore Idibiye Francis Auditorium, Federal University of Technology, Akure.
Speaking at the occasion, Dr. Olajuyigbe, a Fulbright Scholar and Schlumberger Faculty for the future fellow, disclosed that the awardees were successful candidates from selected remote villages in Ondo State who participated in an examination organized by WDII.
She said eighteen schools were contacted to nominate their two best girls in mathematics and six candidates emerged winners of the scholarship examination held on the 4th of August, 2018. She said the aim is to build girls who are conscious of their potentials, who have self-esteem and are self-confident. "They delight in constant learning and are successful in school, they demonstrate academic and emotional intelligence, they graduate from tertiary institutions and become successful in their career and marriages".
She called on well-meaning individuals and corporate bodies to partner with the initiative in order to enable girls achieve their full potentials and become successful career and family women, who contribute to household and national income.
http://newmail-ng.com/futa-fulbright-scholar-inaugurates-ngo-gives-scholarship-to-girls-in-stem/