Congratulations to Fulbright alumna Eldita Tarani (pictured below) who is one of the named finalists in the Alumni Engagement Innovation Fund competition.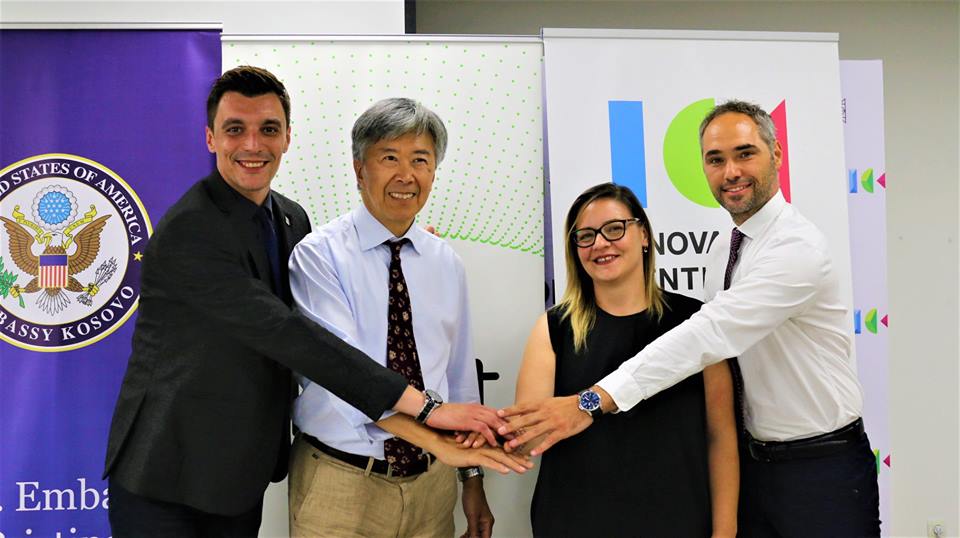 In 2018, the U.S. Department of State hosted its eighth annual Alumni Engagement Innovation Fund (AEIF) project competition. AEIF supports alumni initiatives that promote shared values and innovative solutions to global challenges.
This year, out of more than 1,300 project submissions from 150 countries, 70 alumni teams representing 61 countries have been selected as finalists* for funding! These alumni-led projects will foster economic prosperity; build civic participation, good governance, and resilient communities; advance science, technology, health, and innovation; promote inclusion and educational opportunity; and, empower women and girls around the world.
*Please note, final approval is contingent upon receipt of an official notice of award from the U.S. Department of State. Full summaries of these impactful projects can be found on the U.S. State Department Website.