Elisabeth Gambino has a passion for the power of narrative arts to change worldviews. On her Fulbright to Ecuador, she'll explore the role of the arts in a global society & create artwork which responds to stories of human interactions w/ the environment.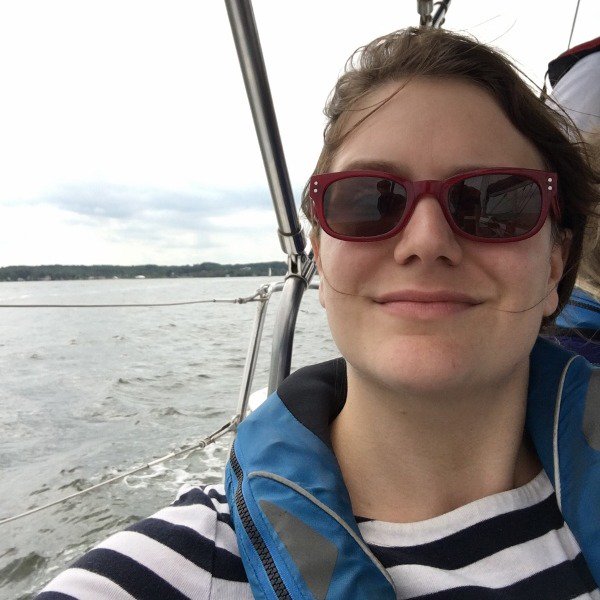 "I am travelling through Ecuador with a team of Fulbright teacher fellows to collect stories of culture and biodiversity in Ecuador. We will explore UNESCO heritage sites of Incan culture and contemporary sustainability initiatives in Quito; visit thriving craft communities in Otavalo; explore conservation research at the Tiputini Biodiversity Research station and the Darwin Center on Santa Cruz in the Galapagos islands; and visit Andean communities in Cuenca as well as coastal communities in Guayaquil and Puerto Lopez.
As a curriculum developer in visual arts, I will return to Baltimore and develop novel ways of sharing stories and initiative through digital storytelling, incorporating illustration, photography, animation, and more to create short video exemplars as well as lesson plan materials which I am happy to share with educators!"
You can read more about Elisabeth's journey on the National Geographic Website.